WHAT IS
SEDATION DENTISTRY

?

Sedation dentistry is the term used for methods of calming or relaxing patients with extreme dental phobia. With some cosmetic or general dentistry patients, even thinking about going to the dentist or sitting in the dentist chair fills them with utter terror. We understand this fear is very real for people and we therefore invest in the training and resources to help those with the deepest anxiety regarding dentistry feel calm during their visits.
Overcome Dental Anxiety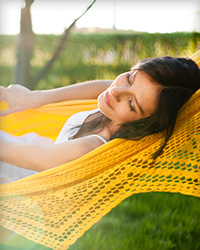 Dental sedation has literally changed lives by allowing those who would not visit the dentist (even though they knew they needed to!) to get the dental care they badly needed. People who have avoided pictures because their smile was bad, or avoided family functions or even don't kiss their spouse anymore are able to gain their confidence back with a refreshed smile only possible through sedation dentistry.

New Patient Offer
FREE Initial Oral Sedation
Call Us: 619-295-4545
OR
ORAL CONSCIOUS SEDATION
Oral conscious sedation is a gentle sedation dentistry option that relaxes patients and helps them receive dental care they may have avoided. Patients remain awake and responsive during dental treatment, but may get sleepy. The pill simply eases fear of dentistry, helping them to get through their procedures seamlessly.
MARCOS ORTEGA, DDS – SAN DIEGO SEDATION DENTIST
At our practice, dental sedation goes far beyond prescribing a pill to calm the anxiety of a patient. Sedation dentist Dr. Marcos Ortega and his staff do everything in their power to make patients feel calm and relaxed during their visit.
Relaxation Dentistry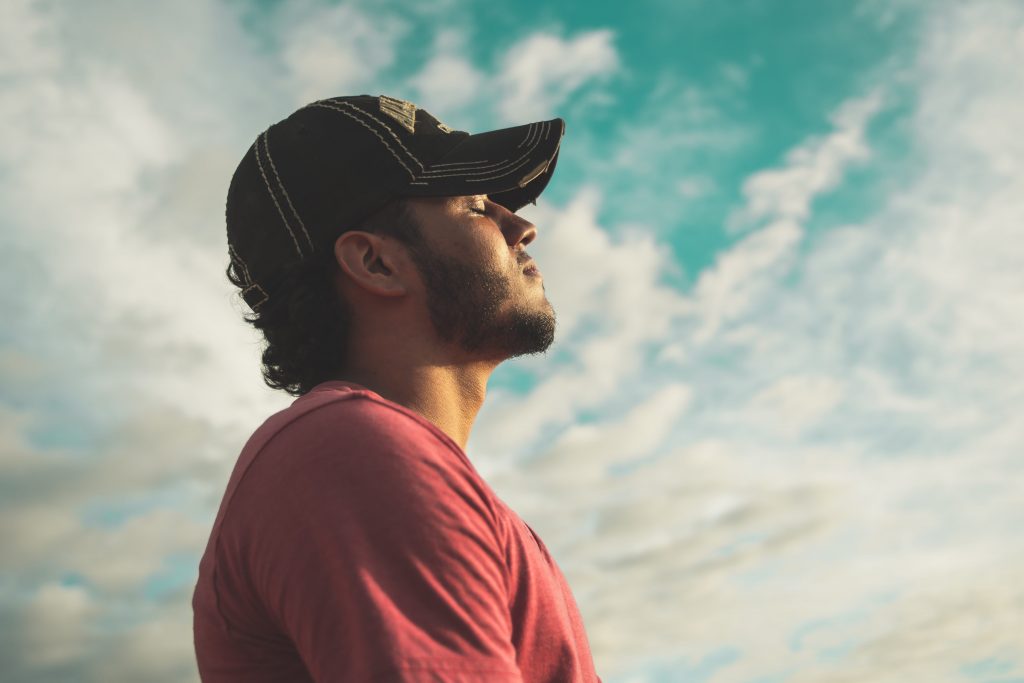 When our cosmetic dentistry patients walk in the door, we welcome them and make them feel at home and at ease. Even if a patient is only coming in for a routine oral health exam or cleaning, we always check to make sure they are comfortable and relaxed. When more extensive dental work is needed, we explain exactly what the treatment(s) will entail and gauge the patient's level of comfort. If they feel anxious about the procedure, we offer dental sedation so they can receive the dental care they need, without minimal stress and anxiety.

New Patient Offer
FREE Initial Oral Sedation
Call Us: 619-295-4545
OR
Schedule Sedation Dentistry In Hillcrest San Diego
If you're in Hillcrest – downtown San Diego and would like to learn more about our sedation dentistry options, give us a call, text, or contact us using the form below. We love seeing happy, relaxed patients and we will do our best to make you feel at ease!
RELATED CONTENT
Dental Implants
Root Canal Treatment
General Dentistry
Emergency Dental Care