Orthodontic treatment is not just for teenagers. Many adults can benefit greatly from an adjustment to their bite. As an adult, however, the traditional wire and bracket braces may not be the right option. That's why we're excited to be able to offer Invisalign Go!
Invisalign Go Clear Teeth Aligners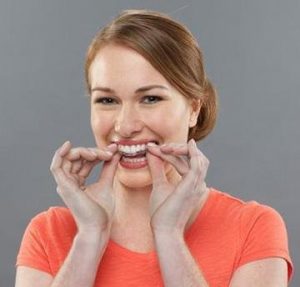 Just like the original Invisalign, Invisalign Go is a system of orthodontic treatment that utilizes clear, custom-designed teeth aligners, rather than wires and brackets. These clear teeth aligners are crafted from a strong, medical-grade polymer that makes them both comfortable and durable.
Wire braces adjust your teeth by exerting pressure on certain areas. This causes them to gradually shift into their ideal locations. Invisalign does the exact same thing. The difference: these clear aligners exert pressure by means of their custom-crafted shape, instead of by wire.
Invisalign Go is a revolutionary way to align your teeth— and do so quickly. This system has been proven to work faster than traditional methods, and faster, even, than the original Invisalign system. This makes it an ideal treatment for the fast-paced life of a modern adult.
Benefits of Invisalign Go
There are a number of benefits to using Invisalign Go. Here are just some of the ways you can improve your life with this amazing treatment:
Invisalign Go is Fast
Many traditional alignment methods take as many as two or three years to get the results you want. Not so with Invisalign Go. This treatment method can move your teeth where they need to be in as few as 4–6 months— without sacrificing any of the quality.
Invisalign Go is Convenient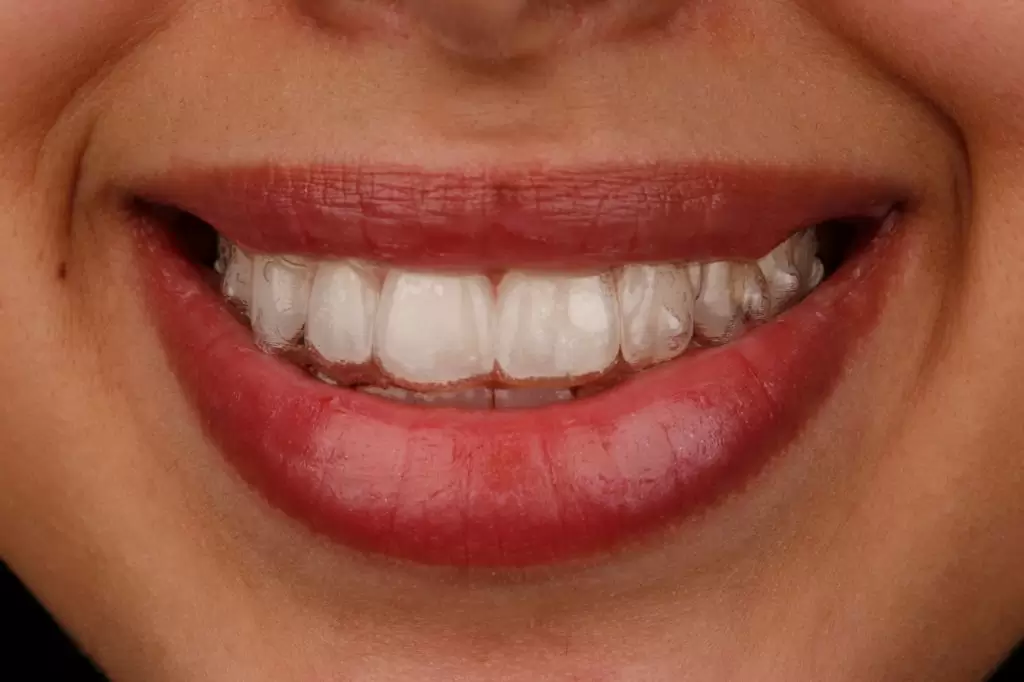 The removable nature of Invisalign Go means that you'll never have to worry about the way your braces will affect a performance, speech, or sporting event. You can eat anything you want and participate in all of your usual activities with absolutely no aligner-related difficulties.
This also means that maintenance is a breeze. It's easy to keep both your teeth and the clear aligners clean because you can remove the aligner out at any time. No awkward nooks and crannies to worry about. No complicated brushes or tools. Simply keep up with your regular daily hygiene practices.
Invisalign Go Works
We want to re-emphasize the quality of this product. Fast does not mean haphazard. In fact, Invisalign Go has been shown to give customers a very high level of satisfaction with their orthodontic treatments. This is a state-of-the-art treatment method that will provide dazzling results.
Invisalign Go is Wire-Free
Wire-free means both comfort and convenience. Our clear teeth aligners are nearly invisible, have no sharp edges, and don't require regular tightening. In fact, when the time comes to change the pressure on your teeth, simply take out the old aligner and use the next aligner in the sequence. No wire adjustments required.
With so many benefits to Invisalign Go, we know this is an option worth exploring!
Talk To Us Today About Invisalign Go!
If you have any questions about this excellent alignment system or are interested in getting it for yourself, call us now for a consultation.