New Patient Online Offers
INVISALIGN


FREE INVISALIGN CONSULTATION

($250 Value)
SEDATION


FREE INITIAL ORAL SEDATION

($300 Value)
COSMETIC & IMPLANT DENTISTRY
FREE COSMETIC or DENTAL
IMPLANT CONSULTATION
($175 Value)
Meet San Diego Dentist

Marcos Ortega


We're Happy You Stopped By!

All of our patients LOVE their smile and we know you will too. Downtown San Diego dentist, Dr. Marcos Ortega, provides the latest in high-comfort cosmetic dentistry treatments and has a reputation for making dream smiles become a reality.
Meet Dr. Ortega
Dr. Marcos Ortega, a native of Southern California attended the University of California, San Diego and graduated with a bachelor degree in Biology. He attended the University of California, San Francisco School of Dentistry and graduated in 1986. He has been providing quality dental care in downtown San Diego for over 34 years.
Hillcrest San Diego Dentist
Dr. Marcos Ortega is dedicated to providing his patients with the latest advances in cosmetic dentistry, sedation dentistry and general dentistry.
Learn more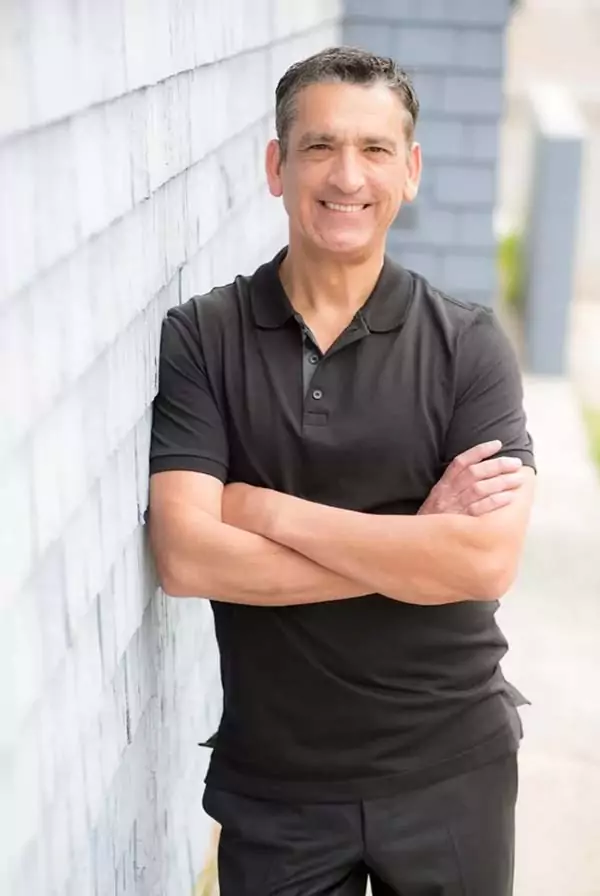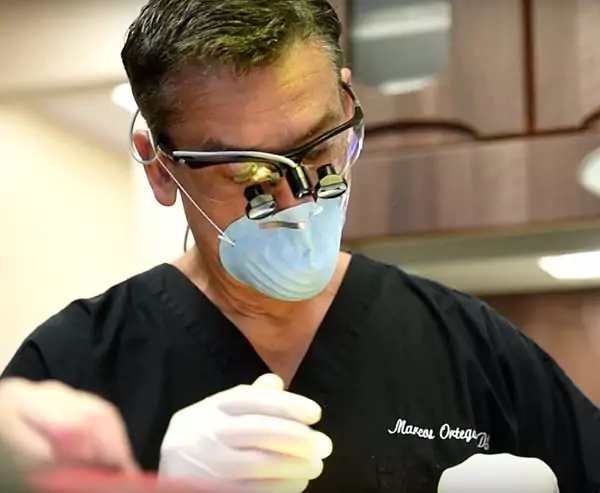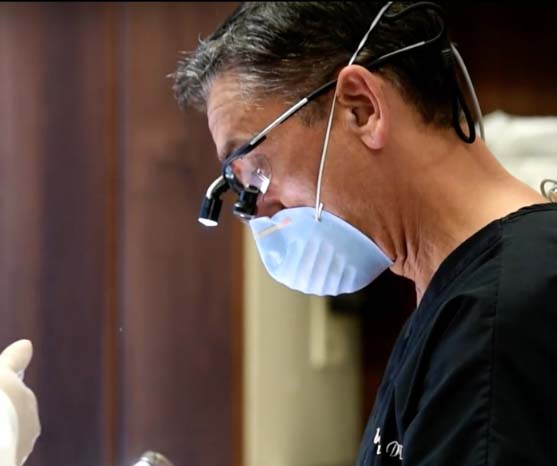 What our patients say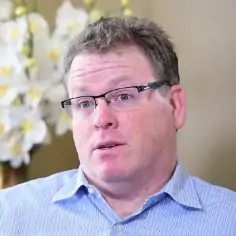 This will be the last dentist you ever need.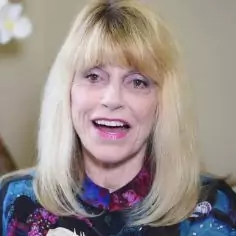 Once you go to Ortega, you'll never go to anywhere else.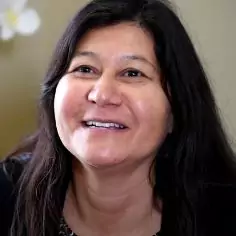 He does a great great job of getting you calmed down so that you can relax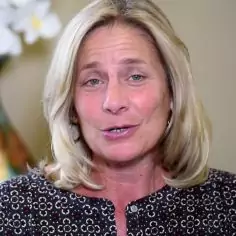 Hands down. I would recommend Dr. Ortega to any friend or any family member.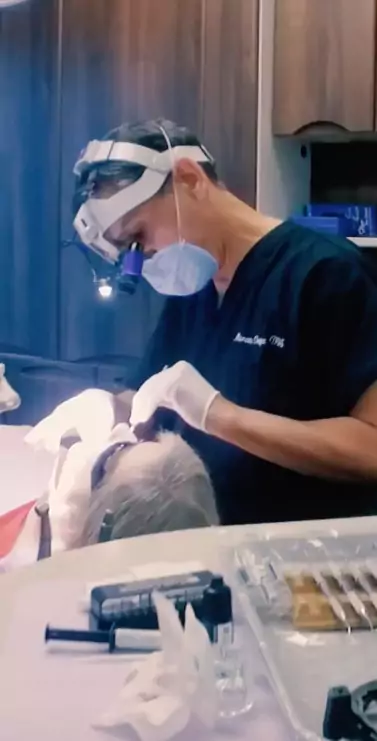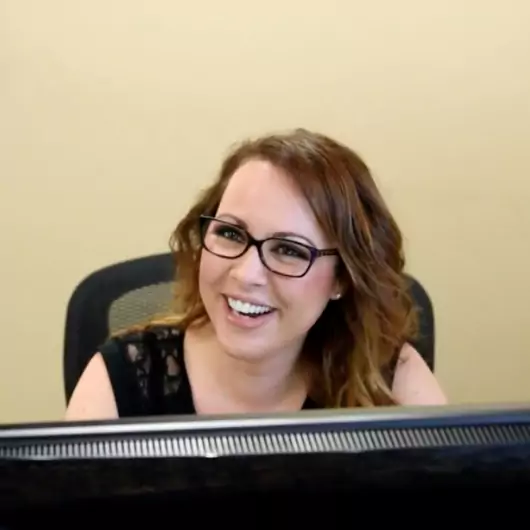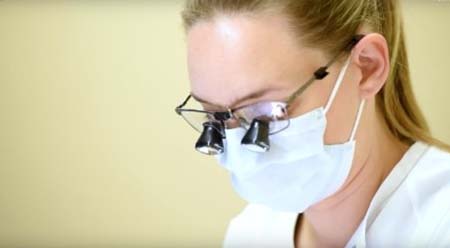 Friendly Dental Office In Downtown San Diego
Not only can we make you look and feel great about yourself after you leave our office, but our warm, friendly and caring team will help you feel relaxed and comfortable during your entire visit. We're also "buttoned-up" and make sure our appointments run on time so you don't end up running late for your next appointment.
Call Our Hillcrest Dental Office Today
Call us and schedule your first visit today. We look forward to meeting you!
We're proud to offer top-quality cosmetic dentistry, sedation dentistry, general dentistry and emergency dentistry to the wonderful people of San Diego. Schedule A Visit Today to discover for yourself what sets us apart and what wins the loyalty of our patients.
Learn more