WHAT IS A
DENTAL CROWN

?

A dental crown is an artificial tooth that replaces the visible portion of one's natural tooth above the gum line. The tooth crown is what enables you to chew and is the portion displayed when smiling. Dr. Marcos Ortega recognizes the importance of providing the best functioning solution that also looks great. Therefore, he offers some of the finest dental crown options in downtown San Diego. Our patients love how wonderful their tooth crown restorations turn out and they reap the benefits of one of modern dentistry's fantastic solutions for missing, damaged or diseased crowns for teeth.


BENEFITS OF DENTAL CROWNS
FUNCTIONALITY
The strength of the materials used in creating your new tooth crown is truly amazing. Once Dr. Ortega places your permanent dental crown, you keep living life as if nothing was different. You will most likely forget you even have an artificial tooth crown!
DURABILITY
Not only are the crowns for teeth that we place functional, they are extremely durable. Chew, crunch and drink what you want. Your dental crown can take it.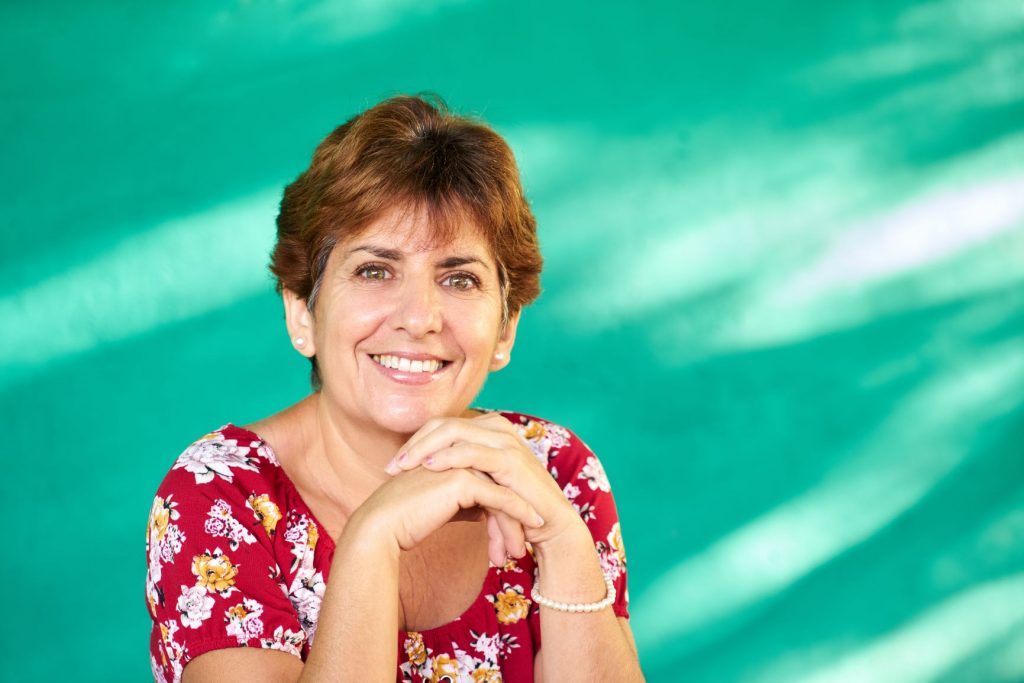 NATURAL LOOKING
Dr. Ortega places absolutely beautiful ceramic crowns for teeth which resemble the natural sheen and appearance of a beautiful and natural tooth. No silver or gold caps for you. You can laugh and smile without people ever knowing you have an artificial dental crown.
HEALTHY
You natural tooth crown protects the tooth from bacteria and disease. An artificial dental crown, like the ceramic crowns for teeth we place, can effectively protect the rest of the natural tooth from harmful contaminates—allowing you to enjoy all the benefits associated with restoring natural teeth.
What Can Dental Crowns Do For You?
Dental crowns are useful for patients in the following situations:
Adding length or width to misshapen teeth
Masking tooth discolorations
Covering a dental implant
Supporting a tooth that has been badly damaged by tooth decay
Restoring a tooth after a root canal
Anchoring a dental bridge
Get Porcelain Dental Crowns In Hillcrest – Downtown San Diego
If you have a missing, diseased, or damaged teeth and think tooth crowns could help, call and schedule a consultation to find out if dental crowns are a good option for you. You can also message us using the contact form below. We look forward to helping you transform your smile for the better.