TOOTHACHE EMERGENCY DENTAL SERVICES
Life can be painful, and having a toothache doesn't help. Downtown San Diego dentist, Dr. Marcos Ortega, and his team are experienced in treating patients who need emergency dentistry care. At our dental office in Hillcrest – downtown San Diego we are prepared to accommodate most emergency dentistry cases and a quick call in advance can verify this is where you need to go.

SIGNS OF DENTAL EMERGENCY
Don't put off seeing a dentist, because the pain you are feeling may indicate a more serious problem.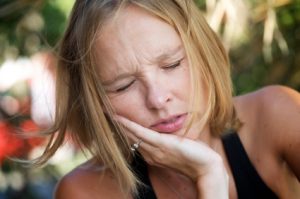 Here are some signs that you may need emergency dental care:
Are you experiencing unbearable tooth pain?
Were you in an accident that caused chipped or broken teeth?
Have you injured your mouth in an athletic event?
Did you lose/break a dental crown or filling?
Saving natural teeth is usually our goal and it is often crucial that you come to our office as soon as possible. Call our office now and explain your situation. If it is indeed a dental emergency and you need to be seen immediately, we will do everything we can to care for you and save your tooth/teeth or address oral trauma and tooth pain.

New Patient Offer
FREE Initial Oral Sedation
Call Us: 619-295-4545
OR
Broken, Chipped, Cracked Tooth Repair
Sometimes a sudden impact or injury can cause damage to a tooth or several teeth that can have long-term effects on your oral health. Call Dr. Ortega in Hillcrest – downtown San Diego for damaged tooth repair to prevent any further oral health issues.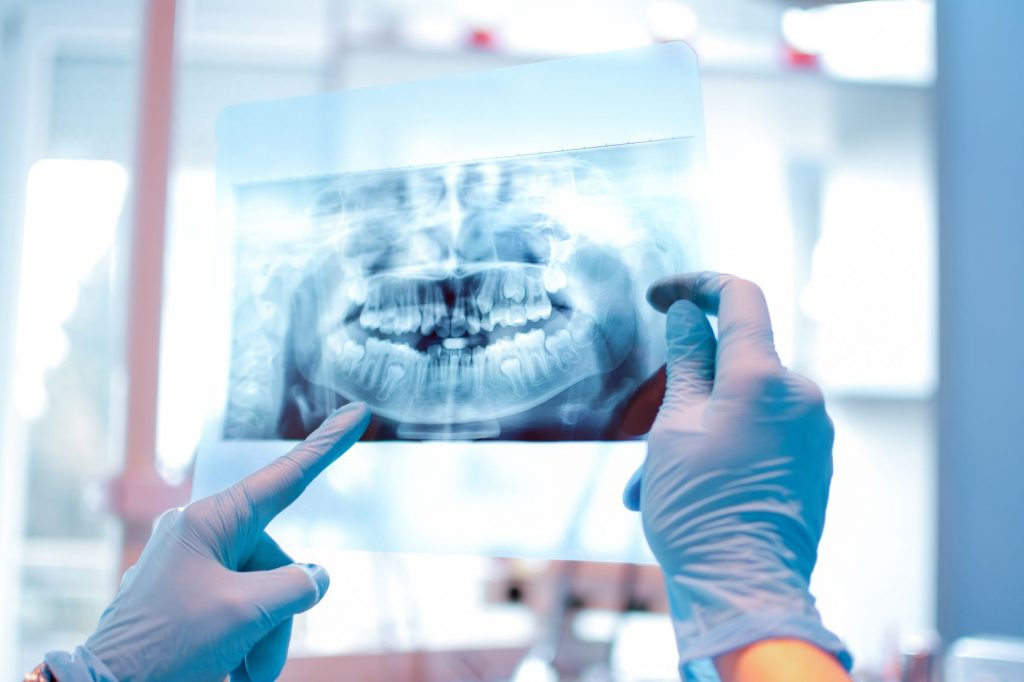 We will do everything we can to save your natural tooth which may include using dental crowns, tooth bonding, dental fillings or other restorative dentistry treatments that will restore your smile back to its natural state. For some broken or cracked teeth it may be necessary to replace the affected area using dental implants. Whatever the fix may be, Dr. Ortega is ready to help you through your dental emergency as fast and as painlessly as possible.
Tooth Pain Relief
When a tooth gets damaged it will often cause severe pain, even if the damage seems minimal. If you are experiencing tooth pain, call Marcos Ortega DDS right away so we can get you scheduled for an emergency dental appointment in downtown San Diego. We will get you the pain relief you need fast.


"His demeanor is calm, friendly and I am thankful that he "gets in and gets out!" My most recent visit was an emergency, under COVID-19 rules. His staff employed all protocols for safety and a few extra that were explained to me. I felt EXTREMELY comfortable and safe for the two hour treatment. Dr Ortega is amazing. His dental assistant and he work so well together and as much as I dislike dental work, they made the treatment about as comfortable and fast as it could possibly be."
– Sandra M
New Patient Offer
FREE Initial Oral Sedation
Call Us: 619-295-4545
OR
Get Emergency Dental Care for Tooth Pain In Hillcrest San Diego
Our downtown San Diego emergency dentistry office is equipped with some of the best dental equipment available and we can often treat severe dental trauma right here in our office. We also understand that some emergency dentistry cases are accompanied with debilitating tooth pain – which we can address immediately.
Dr. Ortega and his emergency dentistry team work will work hard to address the dental emergency you are facing. With an accurate diagnosis, a definitive treatment plan can be made and the tooth pain or dental emergency you are dealing with can be solved in a timely and efficient manner.
Call us immediately if you have tooth pain or are experiencing a dental emergency. We help patients experiencing tooth pain in Hillcrest San Diego.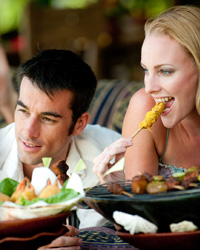 DON'T WAIT FOR AN EMERGENCY
Many dental emergencies can be prevented by simple routine visits to the cosmetic dentist, especially those involving tooth pain. While we have the ability to address your dental emergency when it happens, "a little caution outflanks a large cavalry" or large tooth pain in your case.
Also when a dental emergency does arise, you will already have a level of comfort with us developed over previous general dentistry visits.
RELATED CONTENT