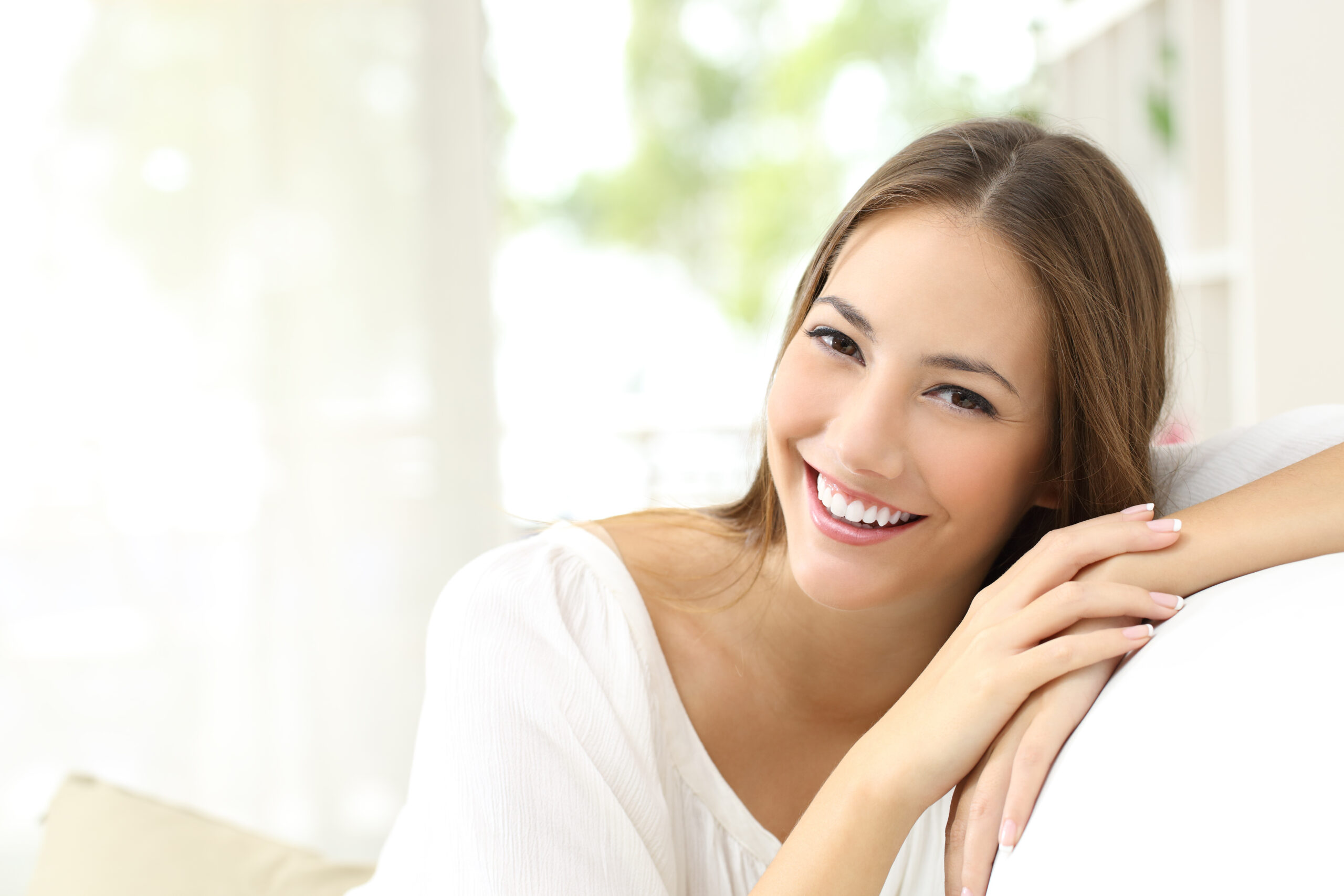 There are valuable new developments in dentistry: stronger materials, improved techniques, more effective diagnostic methods, and more precise instruments. Combine them with the team at Marcos Ortega DDS in San Diego CA and you're left with less of what used to make people dread going to the dentist.
Less Pain: Improved painkillers, lasers, and cutting-edge techniques take the pain out of dental procedures.
Less Inconvenience: Laser dentistry, which employs powerful beams of light, has significantly minimized the time required to complete dental treatment.
Less Time Needed To Heal: That same laser technology also reduces recovery times for procedures such as dental implants, root canals, and other types of oral surgery.
Less Risk: The overall success rate of many dental procedures, including dental implants and implant-supported dentures, has increased.
Less Loss of Healthy Tooth Structure: Dental procedures such as decay removal, porcelain veneers, and dental crowns can be performed with less loss of healthy tooth structure.
At Marcos Ortega DDS in San Diego CA, we offer general and cosmetic dentistry. People from Hillcrest, Mission Hills, and Bankers Hill trust us with their smiles. Contact us today!
Contact Marcos Ortega DDS:
Location (Tap to open in Google Maps):
ArticleID 6799